Packing Service
At Destiny Moving NYC, we understand the value of your items for you and your family, Our business is family-owned, and when you choose our services, you're one of us.
There are dozens of things to think about when you're getting ready to move. Packing and unpacking everything you own is one of the most important aspects to consider, and can overwhelm even the most organized person.
With all our years of experience, we know the best ways to effortlessly transport your items to your new home and set them up with ease. We systematically pack and unpack your clothes, furniture art and more allowing you to start living  from the moment you arrive.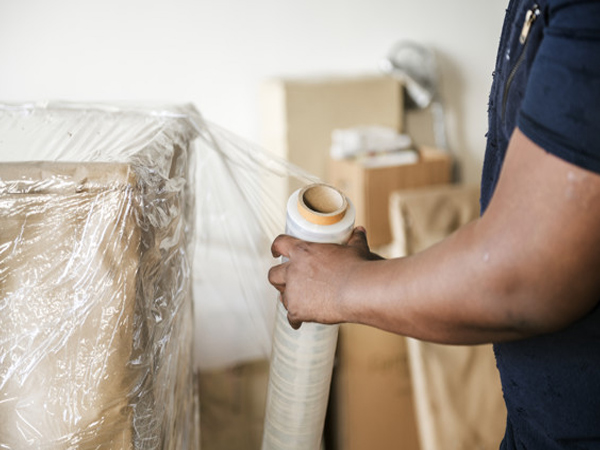 Our moving process
Moving is easy