Commercial movers - New York City
DESTINY MOVING NYC provides fast and efficient corporate relocation services for every aspect of commercial moving. We understand that it is time consuming to manage business operations and move offices. Companies hire our trained, professional moving specialists to help successfully plan all moves, large and small.
From one employee to one hundred, we can make sure the moving experience is smooth so they are ready to hit the ground running on their first day of work. We ensure that all the furniture and equipment is transported safely, quickly and efficiently.
We are your friendly, trusted, pro movers that you can call safely at any time. There is no obligation, just fill out our easy and quick form quote and we'll get it to you in less than 20 minutes, contact us right away or by mail at  info@destinymoving.com. we are the office movers you've looking for.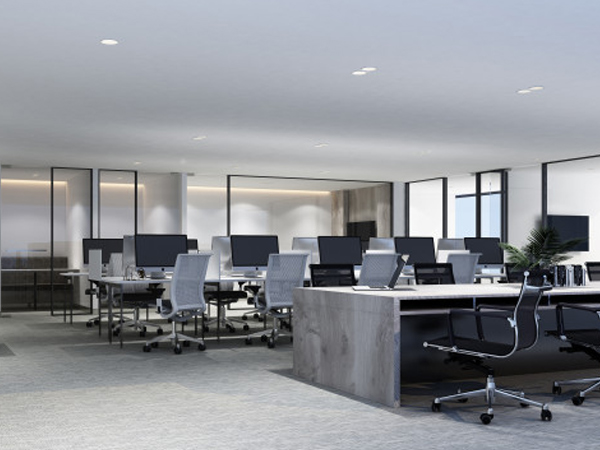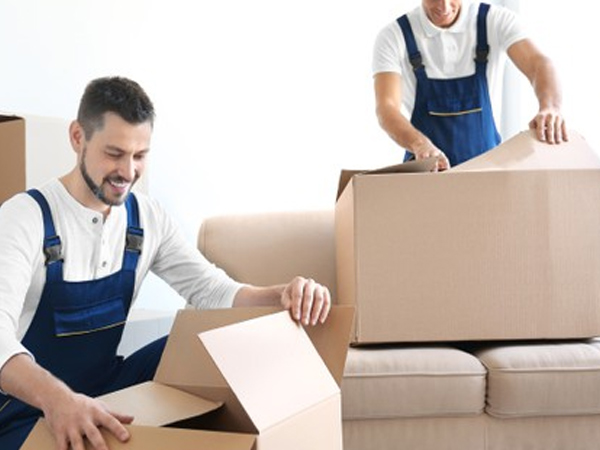 Our moving process
Moving is easy