About us Destiny Moving
Destiny Moving is to serve seriously and quickly on the roads.
Destiny Moving has been passionately working in all parts of New York City and beyond, people have very high expectations of our moving service.
Wherever you go we will be there to give you the best of us give us a call to advise you on your move
We guarantee that you and your family will have the best moving experience!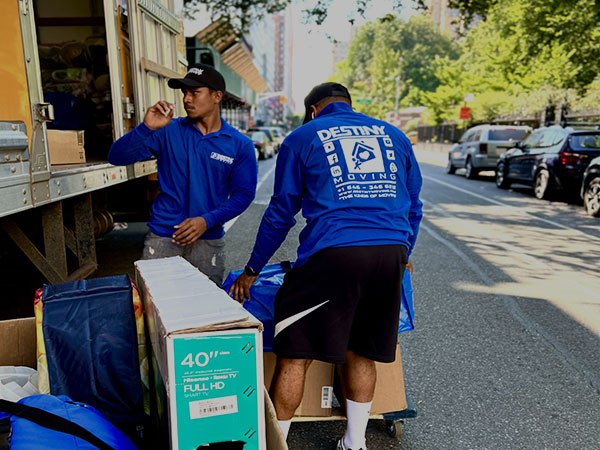 Our moving process
Moving is easy